Main content starts here, tab to start navigating
About Katch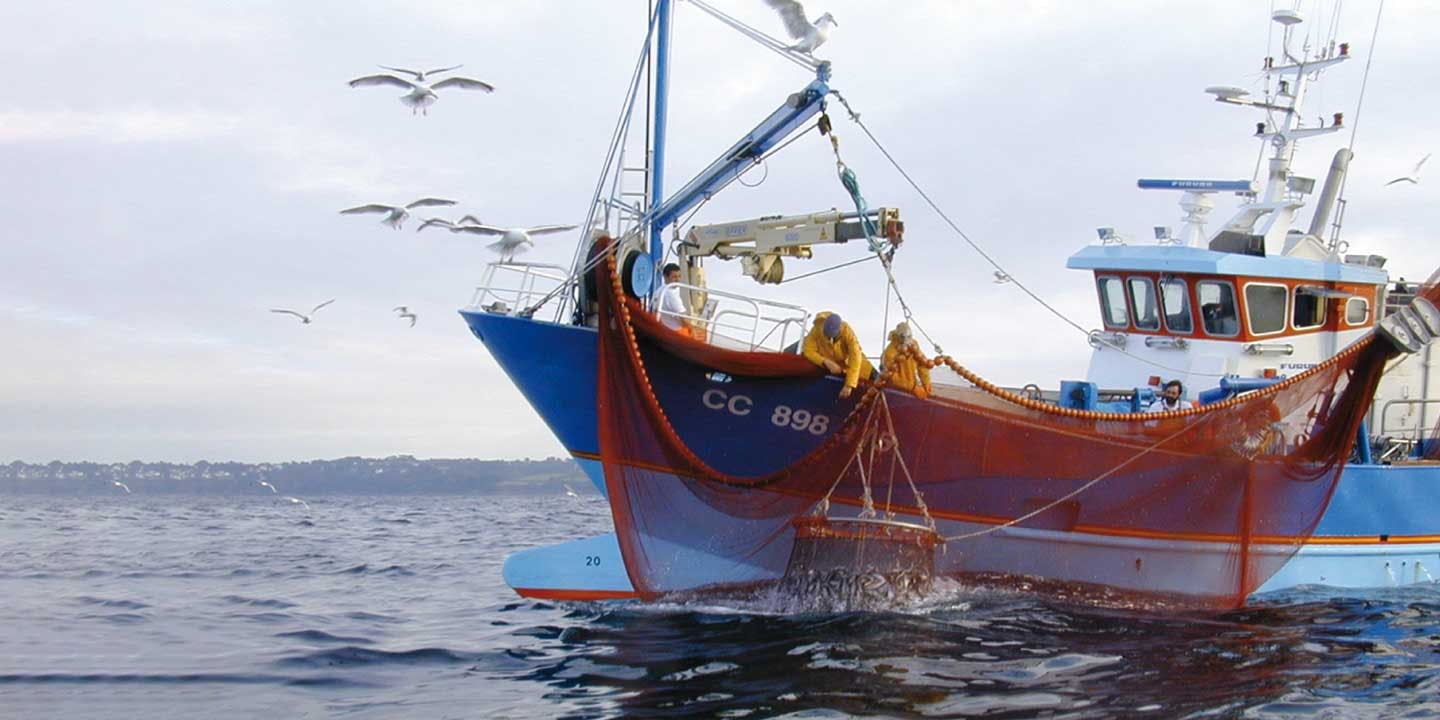 When it comes to seafood, there's no fooling Maritimers. We expect the best and we expect it to taste fresh. At Katch, we challenged ourselves to take it up a notch and do things a little differently. Serve up all your favourites with an inspired twist. Starting with high quality, locally sourced ingredients that make every dish exceptional then customizing it to your exacting tastes.
Our Story
What's the Katch?
Growing up as proud Maritimes, Co-Founders Connor Stoilov & Johnny Dib felt there was something missing on the East Coast when it came to finding fresh seafood. In order to enjoy fresh seafood, you either had to dine at an expensive seafood restaurant, or catch it yourself!
This sparked the idea behind Katch Seafood. Where we provide locally sourced, sustainable fresh seafood in a matter of minutes. We're considered a "fast food" franchise, however once you taste the quality of our seafood, you're going to find that hard to believe!
Our Food
We connect directly with local Maritime fish markets and local fisherman to provide the freshest seafood possible.
Casual Dining - No Black Tie Needed
Each menu item is designed to be the best in its category by using only top-quality products and locally-sourced ingredients.
Healthy Lifestyle
Healthy options shouldn't cost an arm & a leg, so our mission is to provide fresh, healthy options at a reasonable price!